Raising Kids In Combat is the
ultimate resource
for parents who want to know
how
to prepare for every battle facing their family.
We took the current experiences of an 18 year old high school student who fought his way back from a life threatening mental health struggle and gripping pornography habit -- and combined it with the expertise of an addiction recovery professional who has worked with hundreds of amazing families over the last 10 years and created RKIC.


We know what is taking kids down these days, and we are here to teach you how to become the best weapon in your kids arsenal.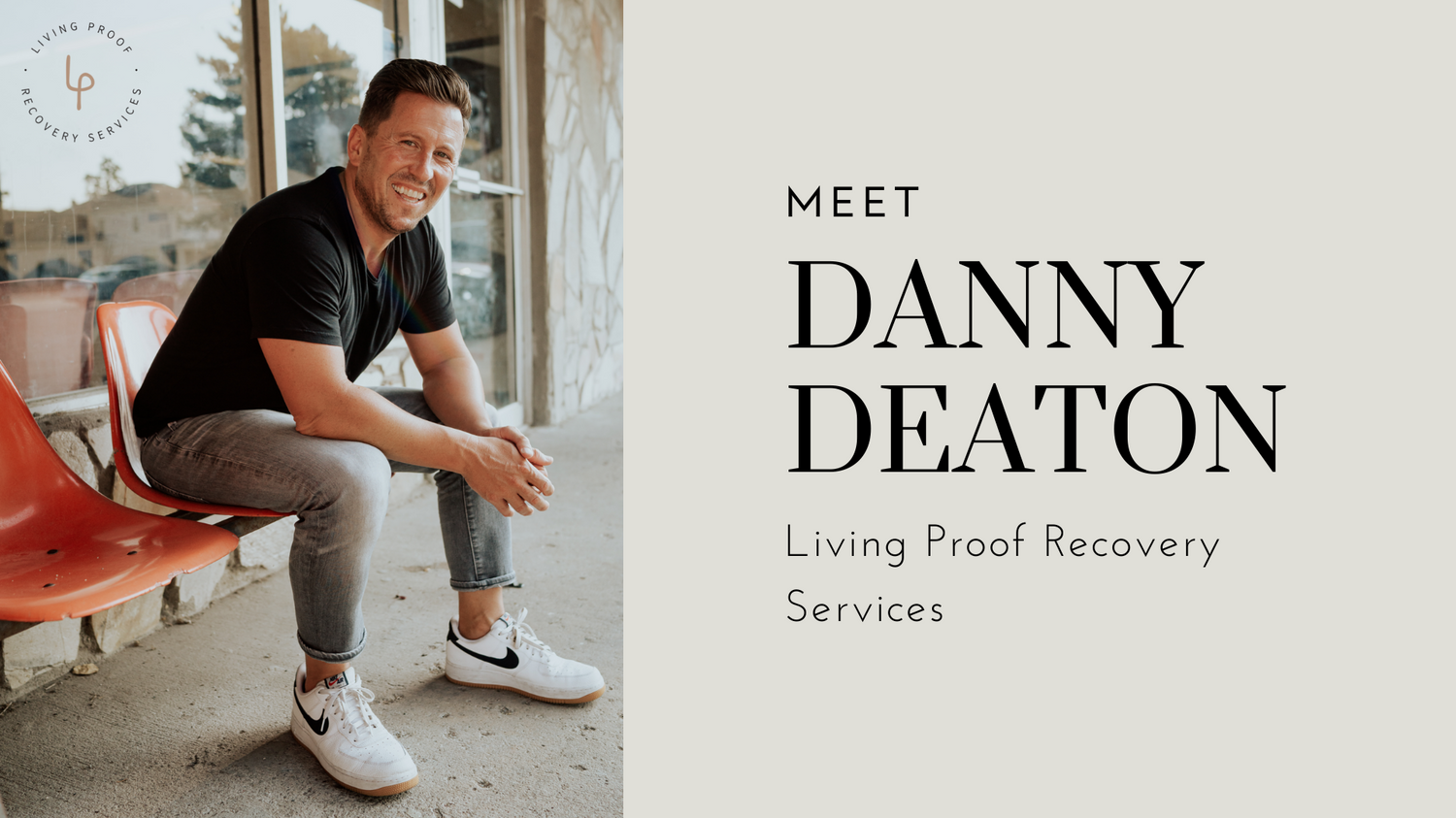 Danny Deaton is the Founder and Owner of Living Proof Recovery Services. Once a homeless, incarcerated drug addict, his story has come full circle as he now helps save families who are losing the battle of addiction inside their home. His favorite role is being a husband, and father of three. Danny is now 15 years sober clean and sober and is passionate about helping families become the best addiction prevention resource on earth. He also hosts the Your Living Proof Podcast and has produced online courses for individuals and families who need support in understanding their role in their loved one's recovery.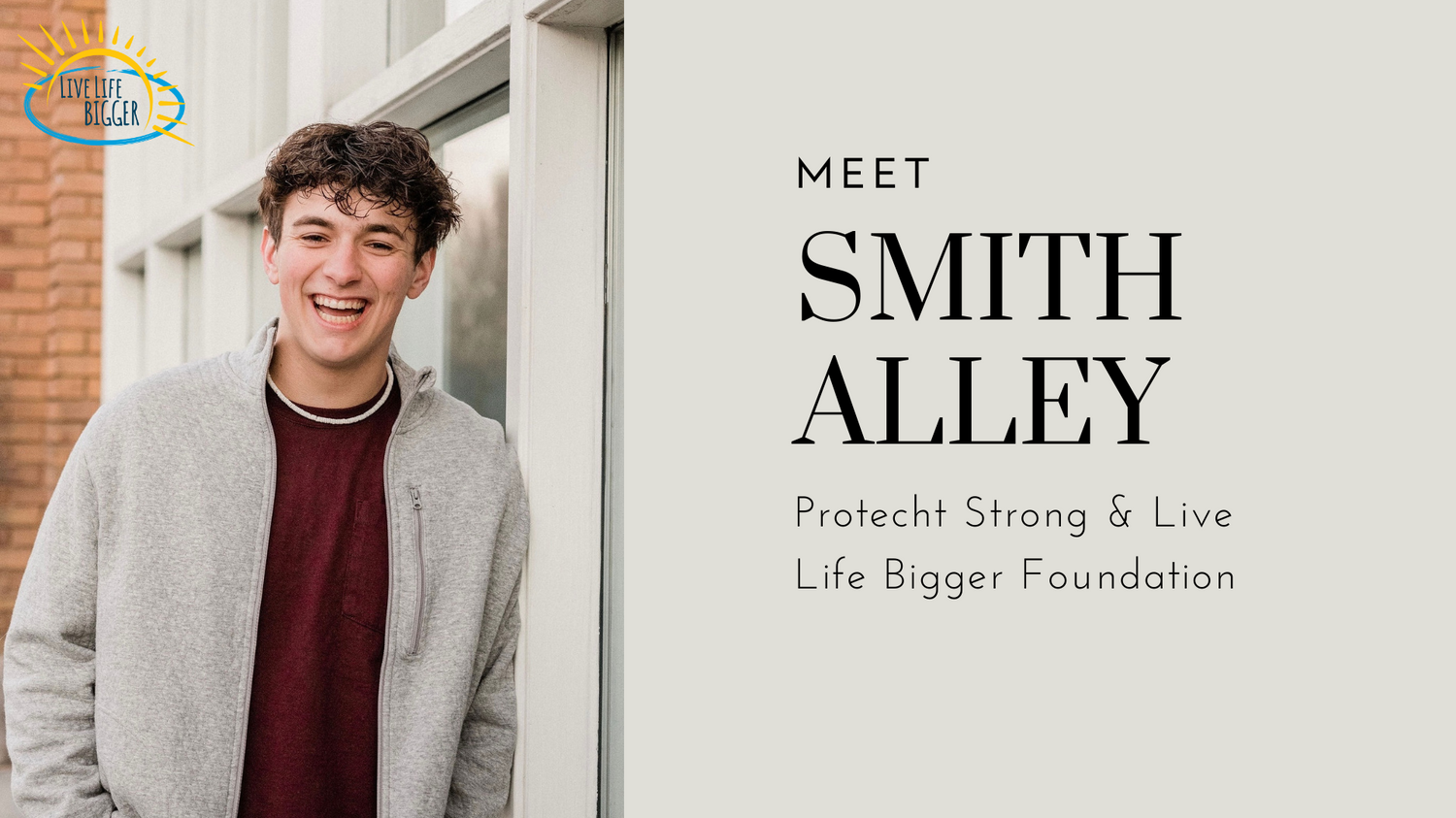 Smith Alley is a national speaker, youth advocate, and the Founder of Protecht Strong and The Live Life Bigger Foundation. He started consulting parents on setting up safe tech and bringing hard conversations into their home through his first company, Protecht Strong. After meeting his mentor and brother, Collin Kartchner, Smith knew that his story needed to be heard and so he started The Live Life Bigger Foundation where he travels and speaks around the country to tens of thousands of people every year. He has found great success in sharing his story about overcoming addiction and mental health challenges as a peer perspective.


RKIC LIVE EVENTS

We love bringing our workshops to businesses and communities! Check out the fun we have when we all get together and lock arms.
Available in days

days after you enroll

Raising Kids In Combat
Check your inbox to confirm your subscription