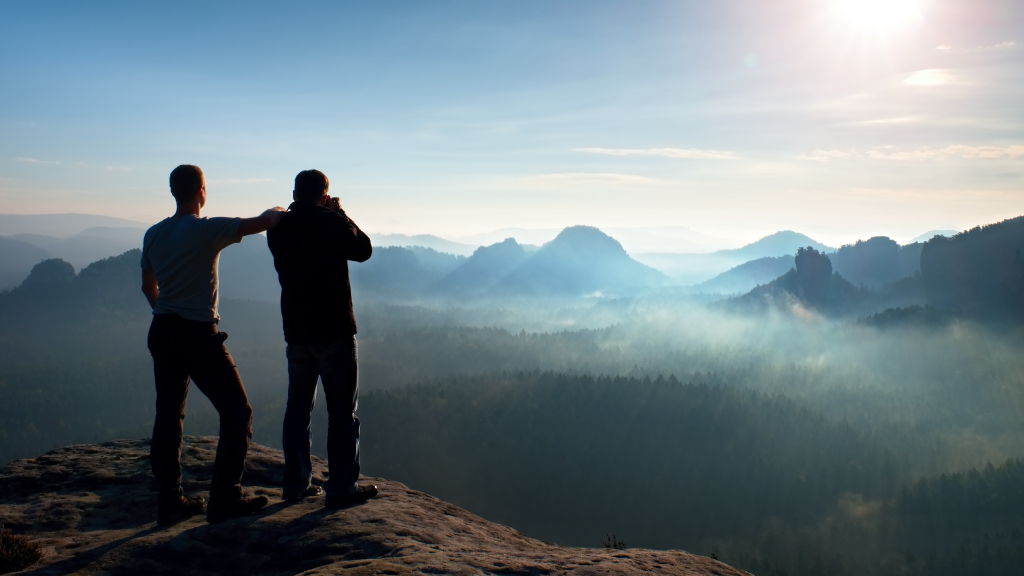 Recovery Mentoring
These limited spots are available to your loved ones that have successfully completed the inpatient and outpatient programs and are starting to re-integrate back into life. Danny will work one on one with them face to face or virtually depending on location and give them support and guidance weekly. No one can offer better mentoring to someone fresh into recovery like Mr. LivingProof himself.
Other Coaching Available
Before any coaching takes place, we recommend you purchase and watch the course bundle.