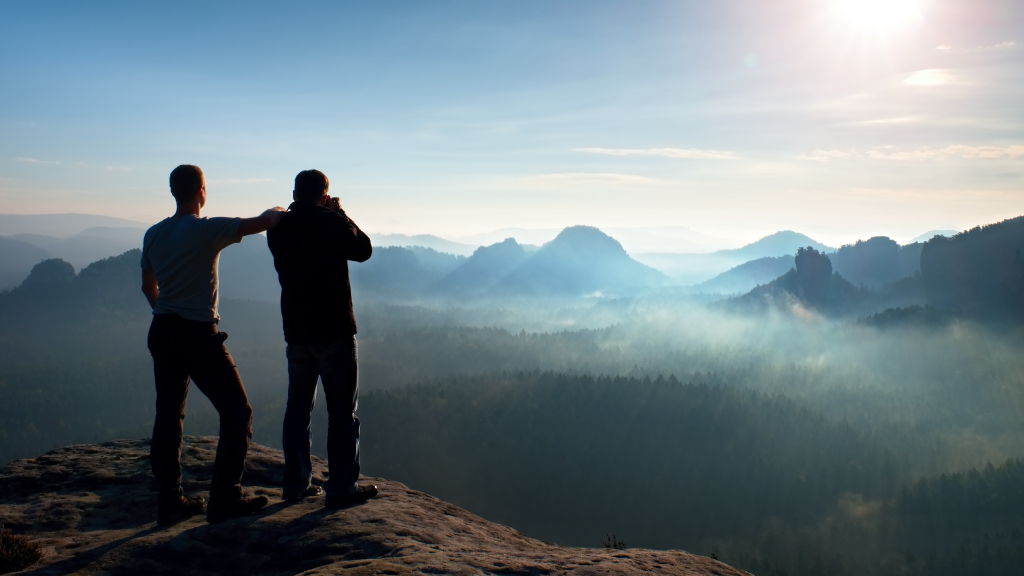 These limited spots are available to your loved ones that have successfully completed the inpatient and outpatient programs and are starting to re-integrate back into life. Danny will work one on one with them face to face or virtually depending on location and give them support and guidance weekly. No one can offer better mentoring to someone fresh into recovery like Mr. LivingProof himself.
Please note that the coaching and course information provided through Your Living Proof is not a substitute for clinical substance abuse or mental health services. Nothing in these courses or coaching calls is intended to diagnose or treat any illness or disorder. Please carefully consider all of the resources you and your family may need, including licensed professionals.
Other Coaching Available
Before any coaching takes place, we recommend you purchase and watch the course bundle.