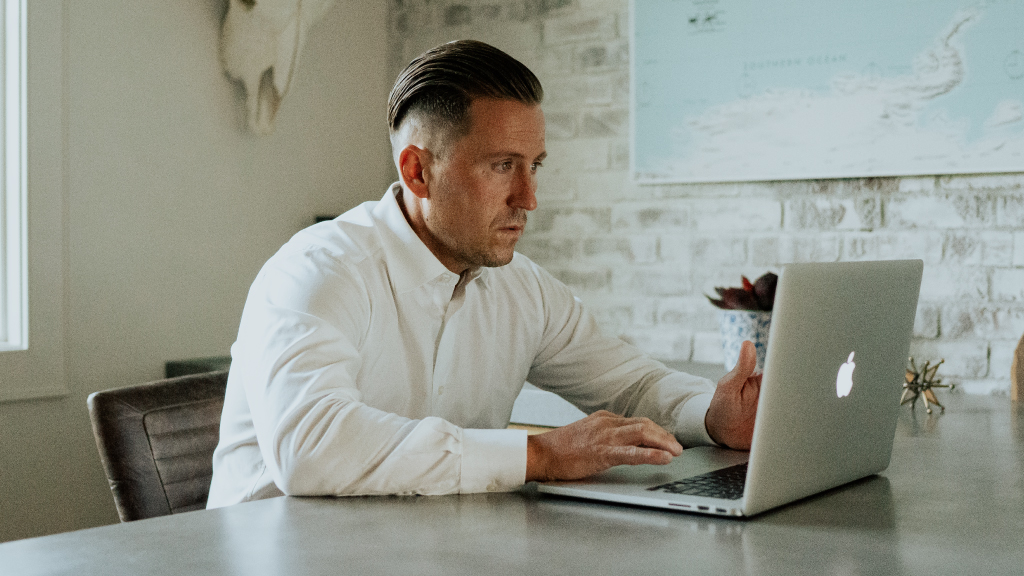 Initial Assessment
This meeting is for mom and dad or whoever taking the initiative in getting your loved one help. It is the ultimate get-to-know you activity. In 60-90 minutes together we will complete the Living Proof Assessment form which will get me up to speed with where you have been and all the critical details and that have brought you to this point. We will also identify immediate needs and challenges and discuss the family dynamic. This assessment also includes:
a post call verification of benefits
research of facility options and availability
This assessment gives us a roadmap to address the immediate concerns and next several steps.
Other Coaching Available
Before any coaching takes place, we recommend you purchase and watch the course bundle.