I AM LIVING PROOF
My name is Danny and I am Living Proof. Your life CAN change. There is a way to stop the chaos. Many believed I was broken beyond repair. I lost EVERYTHING. There was a defining moment that I had to choose to live or die. I chose to fight for my life in 2007. I had to scratch and claw my way up from the heaping pile of wreckage. I had to mend and repair my relationships. I had to rebuild my mind and my soul.
Addiction is one of the most brutal of all human experiences but recovery can be one of the most beautiful. I am Living Proof that your best days are ahead of you; your dreams for yourself or your loved ones are still within reach. I am Danny. I was homeless and broken. Now I am whole and healthy. I am a husband, a father, a friend, a business owner, a shoulder ride giver, and a knuckle ball teacher. I am Living Proof. Are you ready?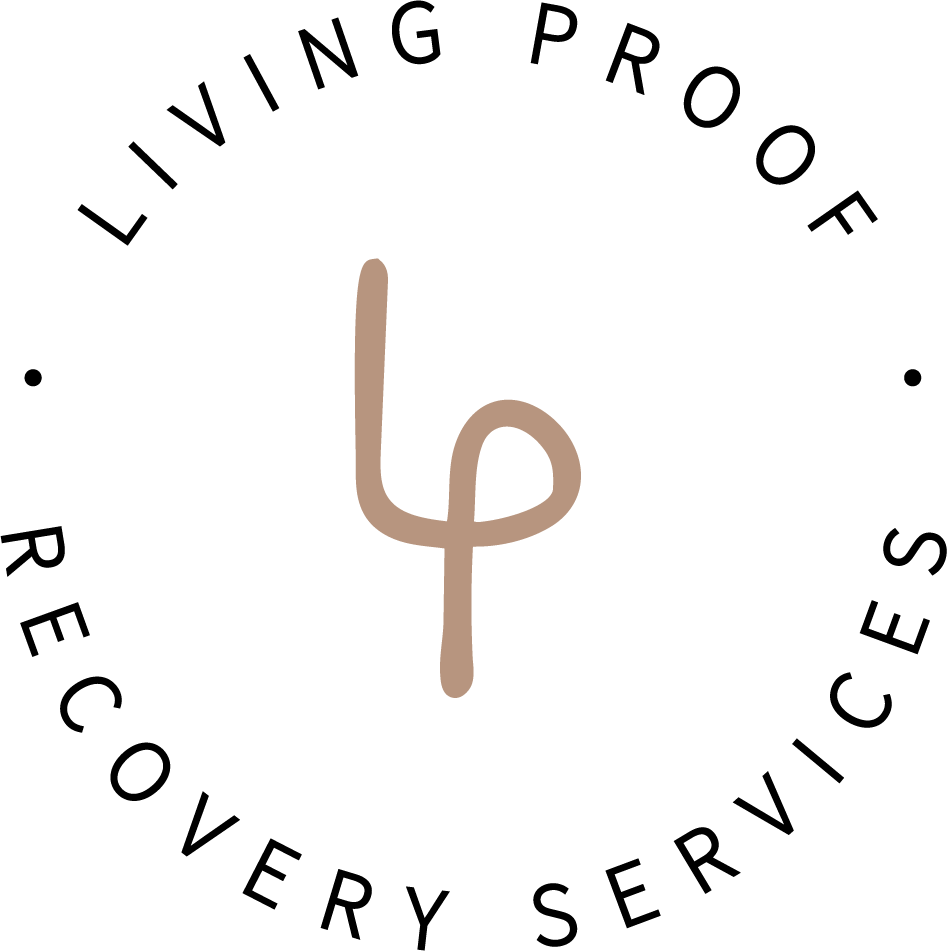 THE MEANING OF OUR LOGO
The icon highlights the L and P as well as symbolizes the path that addicts face; taking a detour off the path, but then coming full circle and getting back on the path in the right direction. It's a hand-drawn icon with imperfect lines, highlighting the imperfect lives we all live.