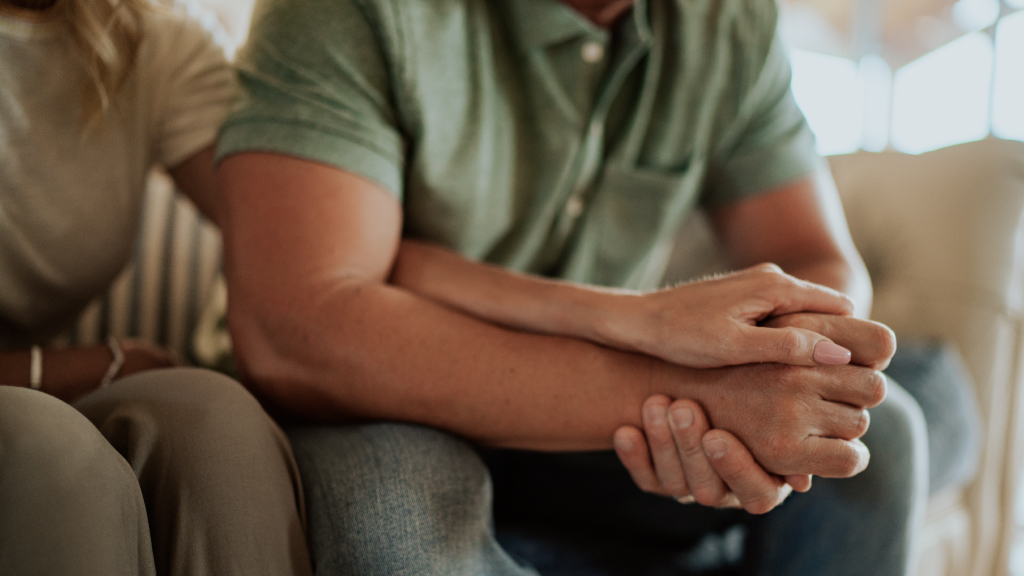 Family Council
This meeting will be held without the company of your addicted loved one. As a group of up to 6 family members we will address all individual concerns as I mediate and guide the conversation. The end goal of this meeting is to all agree on how we will move forward as a group. I highly recommend purchasing the Course Bundle (add link) and watching it individually or as a group before this meeting. Family unity is the most critical factor in your loved one getting healthy. To be effective we must unite as a team and set personal feelings and agendas aside and move forward together with the same mindset, goals, and actions. An initial assessment must be completed before this meeting can take place.
Other Coaching Available
Before any coaching takes place, we recommend you purchase and watch the course bundle.