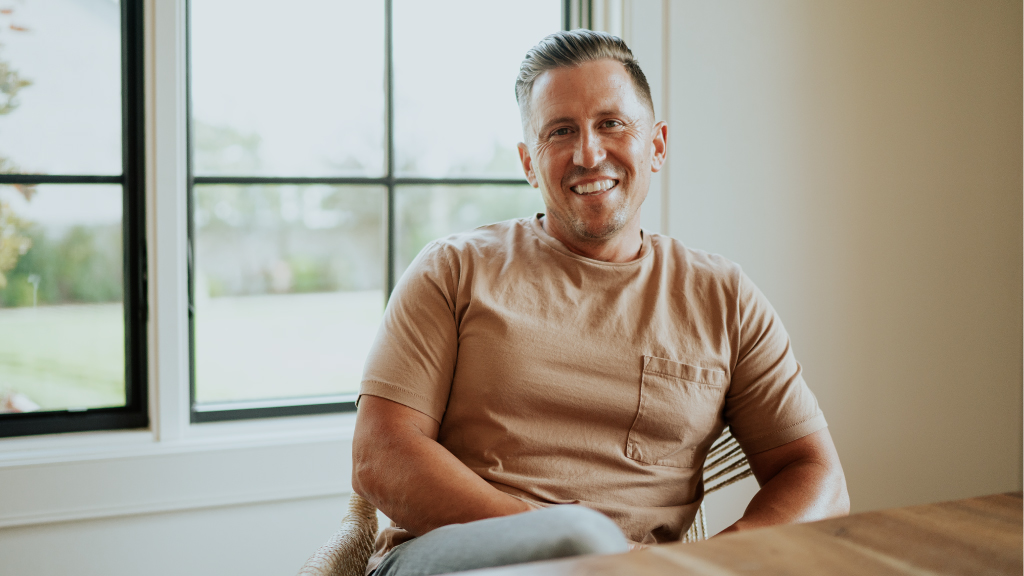 You hire a trainer to kick your butt in the gym, you hire a nutritionist to help you make better food choices…now why wouldn't you hire a professional addiction recovery coach? 
You won't question yourself in any other area as much as you question every choice you make regarding your loved one's addiction recovery journey.
Having Danny in your corner to discuss your ongoing needs, questions and concerns will be what enables you to stay strong and focused during this journey.
Listen to this podcast episode to hear a client experience.
Please note that the coaching and course information provided through Your Living Proof is not a substitute for clinical substance abuse or mental health services. Nothing in these courses or coaching calls is intended to diagnose or treat any illness or disorder. Please carefully consider all of the resources you and your family may need, including licensed professionals.
Other Coaching Available
Before any coaching takes place, we recommend you purchase and watch the course bundle.