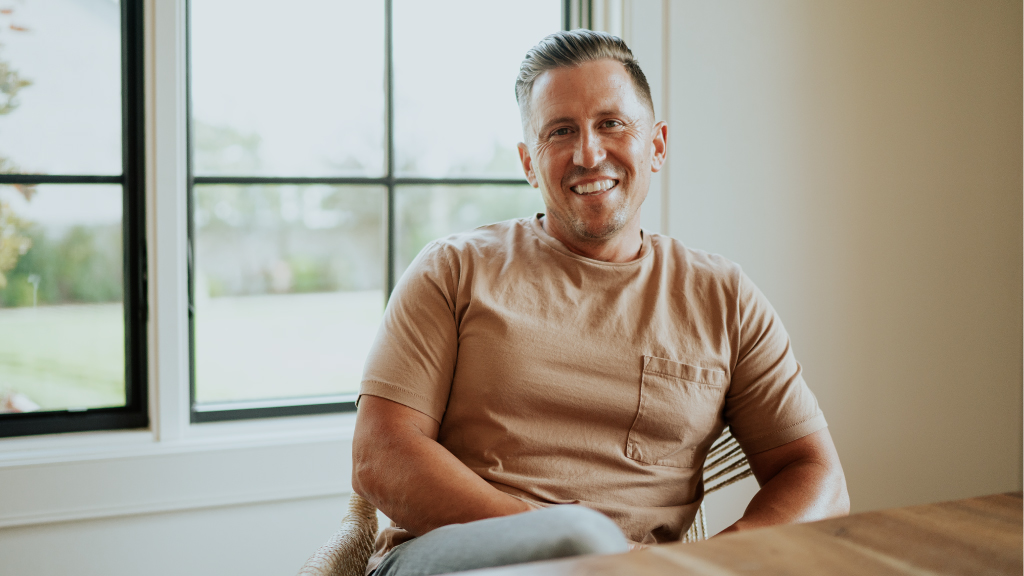 You hire a trainer to kick your butt in the gym, you hire a nutritionist to help you make better food choices…now why wouldn't you hire an addiction recovery coach? You won't question yourself in any other area as much as you question every choice you make regarding your loved one's addiction recovery journey. Danny can see five steps ahead in your addicted loved one's head and knows exactly what you are feeling and questioning as a parent. Why would you not want him in your corner? Trust me, you do. Buy bundle or one a time…he is here to help you see things for what they are and make the necessary pivots along the way.
Please note that the coaching and course information provided through Your Living Proof is not a substitute for clinical substance abuse or mental health services. Nothing in these courses or coaching calls is intended to diagnose or treat any illness or disorder. Please carefully consider all of the resources you and your family may need, including licensed professionals.
Other Coaching Available
Before any coaching takes place, we recommend you purchase and watch the course bundle.