Why do so many families fail to help their loved one who is battling addiction? It is not for lack of love that's for sure. I created these courses for FAMILIES LIKE YOURS. If you are ready to start fighting this battle differently then you have come to the right place. How do I know what you need to do?
I AM LIVING PROOF.
LEARN WHAT YOU CAN DO
Stop bracing yourself for the next bout of insanity with your loved one's addiction and learn what you can do RIGHT NOW to regain traction and create a plan for success.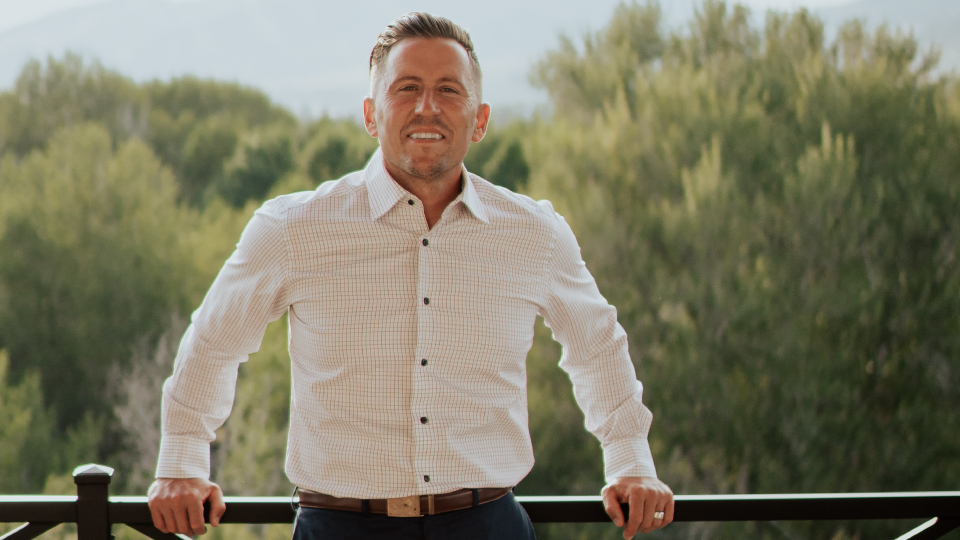 HEY THERE!
I'm Danny. I am a 13 year recovering addict, a certified interventionist, and addiction recovery professional. I am a husband and dad to 3 kids. I get the honor of helping amazing people just like you who feel they have "tried everything" to help their loved one, but nothing has worked. To learn more about me, click here.
"Words here in a testimonial CANNOT begin to convey how indebted we and our son feel to Danny! It took Danny sharing his journey to help our son make that first step towards recovery! We as parents together with our son are forever grateful to Danny for his willingness to share his journey and give back to those who are so desperately seeking help and guidance!"
- Miles & Liana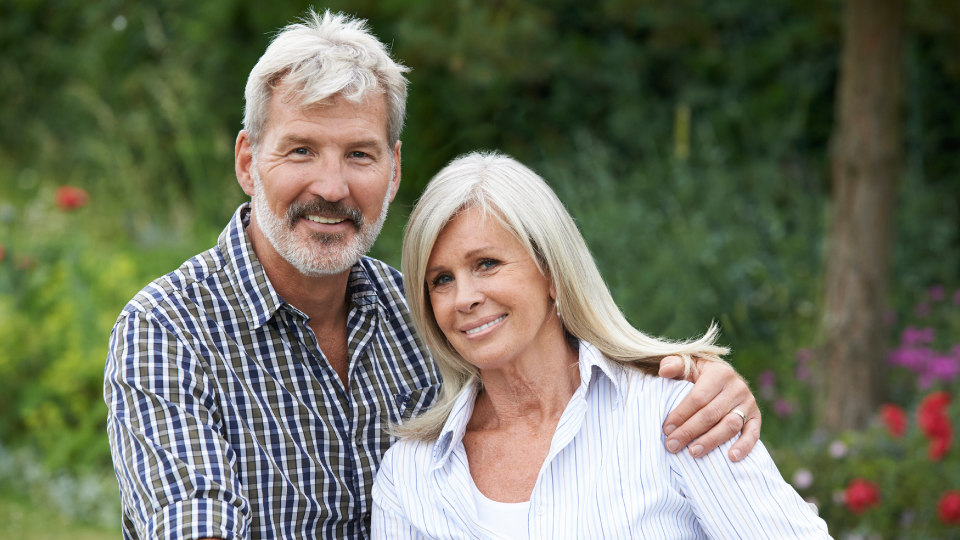 WHAT WE WISH WE WOULD HAVE KNOWN